Welcome To BeitElIsrael.com
Ethiopian Jews In Israel
Welcome to our website! We are a Messianic Jewish Congregation in Israel. Here you can learn more about us, plan a visit, or donate to support our work among the Ethiopian Jewish community in Israel.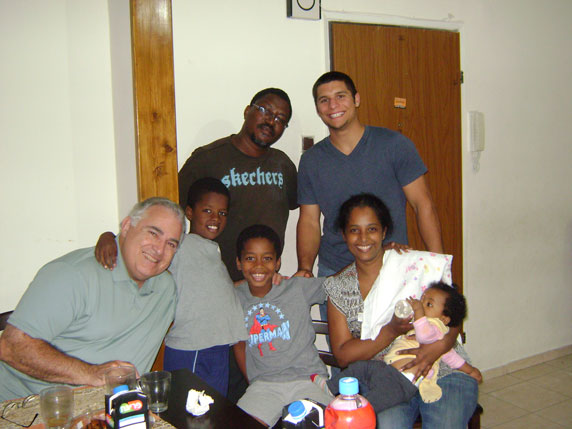 To make a tax-deductible donation please donate through our sister church Way Of The Lord in Blaine, MN. Click the link below and please consider monthly support for our Ethiopian congregation in Israel.
For security reasons, we can not post our address on the web, but we would love to have you join us for worship! Please take the time to learn more about us and fill out the contact form below.
Pastor Tal & Tigi
Pastor Tal and Tigi Shefraw are Messianic Ethiopian Jews who have made Aliyah back to Israel. During "Operation Solomon" over fourteen thousand Ethiopian Jews were airlifted to Israel in thirty-six hours. Tal and Tigi were on those planes, and they later met and then married in Israel. They have a vibrant family with three children: Benjamin, Joel, and Shir.
Heart Of Hospitality
As a family their heart of hospitality is tremendous. Like Jesus, they never stop giving out, they serve the body of Christ and love the broken world with true compassion. Many other Ethiopian congregations across Israel look to Pastor Tal for guidance and spiritual leadership. Between 75-100 people attend their church in Jerusalem.
Our Challanges
One of the challenges for our Ethiopian Jewish families in 
Israel
 is that most of our background is from the village of the northern part of Ethiopia. Most of them have a past history of farming the land and never received proper education. Most of children who grew up in 
Israel
 were raised without a father, this kind of family life has proven difficult for children and caused a lack of motivation in educated and left them without much hope for the future.
Please pray for us, join us for service & consider a tax-deductible donation.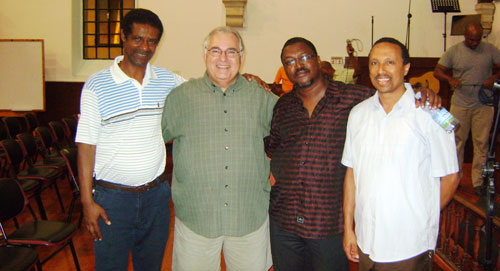 Main Service:
Sunday evening at Tal and Tigi's house (contact for details)
Additional services:
Thursday 6:00-8:00 evening.
Wednesday from 7:00 – 9:00 evening.
All night prayer:
Currently every 2 or 3 months. 
All of these times are limited because of problems of having a consistent place to meet. Currently looking for an affordable building to gather in.
Youth Meetings:
Our youth ministry ranges from children ages 1-17. When rooms are not available in building all ages have to meet in the same room.
Impact Israel With Your Donatation Today.